Shop Active Martial Arts - The Best Gear And Accessories For Training And Lifestyle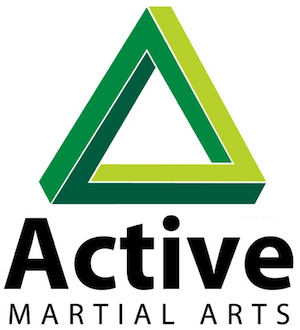 At Active Martial Arts, we're making it easier than ever to shop for martial arts gear, accessories, and equipment. Our Pro Shop gives you easy access to the latest products that can take your training to the next level.
PLUS, we offer plenty of events and in-house items on our App Store!
Request Information
Kids Martial Arts
Adult Martial Arts
Birthday Parties