Give Your Child A Birthday Parties They'll Always Remember At Active Martial Arts
The Active Martial Arts Birthday Parties offer parents an easy, hands-free Birthday experience your child will never forget!
Our incredible staff know how to host parties and work with kids of all ages. They'll take care of every aspect including teaching a Martial Arts class to serving the cake. Your child will feel like a star!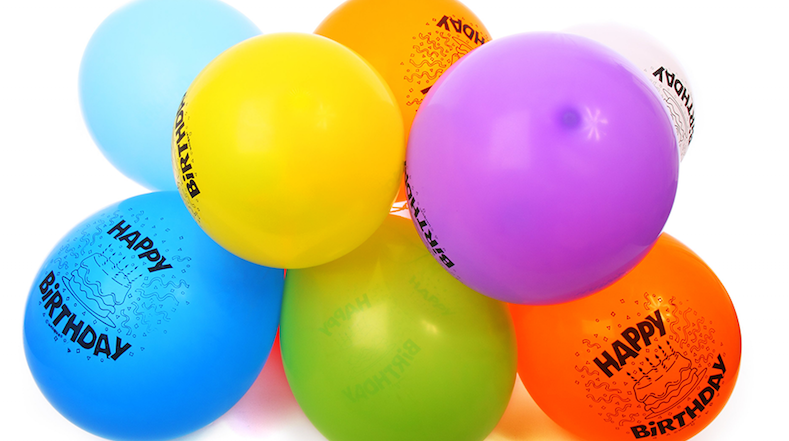 Celebrate Your Birthday With Active Martial Arts!
The Active Martial Arts Birthday Parties are a cool way for your child to celebrate their Birthday while you relax and enjoy it along with them! This high-energy party, full of fun and exciting is sure to be the talk of your child and his or her firends for years to come. We know that parties are an excellent time to get kids engaged in learning and moving all while immersed in the fun they're having!
There is no end to the fun and excitement when you celebrate your Birthday with us! Our friendly instructors and staff will make sure that no one will ever forget a Birthday Party at Active Martial Arts!
Contact Us Today To Save Your Date!
Just fill out the short form on the side of this page or call us today to reserve your child's Birthday and celebrate it with us at Active Martial Arts!
Request Information
Kids Martial Arts
Adult Martial Arts
Birthday Parties