Beginner Kids Martial Arts Classes Enrolling In November
When you enroll your child in the Kids Martial Arts classes at Active Martial Arts, you're setting your child up for a lifetime of success!
We've had 20+ years experience listening to what parents want for their kids, and developing a program that delivers incredible results!
We've helped ADD and ADHD kids learn to channel their energy and focus without drugs, helped shy kids to come out of their shell and develop the confidence to stand up to bullies, we've helped socially awkward kids learn to develop new friendships and more.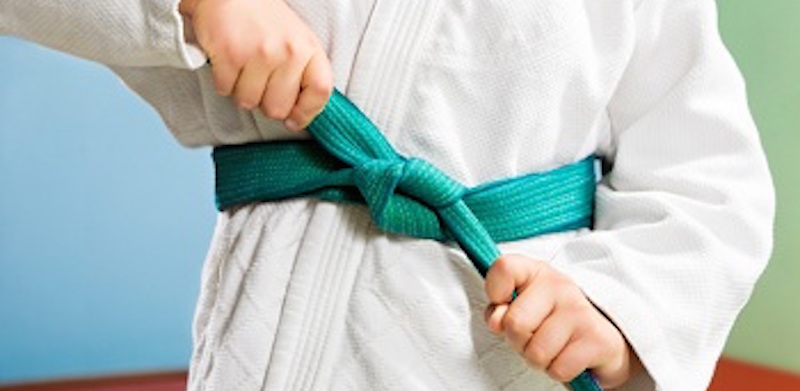 We Have A Class Perfect For Your Child At Active Martial Arts In Gonzales!
We have classes designed specifically for your child's age and experience level:
Lil' Heroes (ages 3-4)
Superheroes (ages 5-6)
Kids (ages 7-12)
Ready To Get Started? Sign Up Today!
We have a clear mission: To help your child become a better version of themselves physically, mentally, emotionally, and socially! Check it out now!
Just fill out the short form on your screen to get started!
Request Information
Kids Martial Arts
Adult Martial Arts
Birthday Parties